Website / Product rebranding in progress:
Pardon our dust while we make some visual changes to this site over the coming weeks.
Also, you may receive a mix and match of label styles as we transition to new product labels.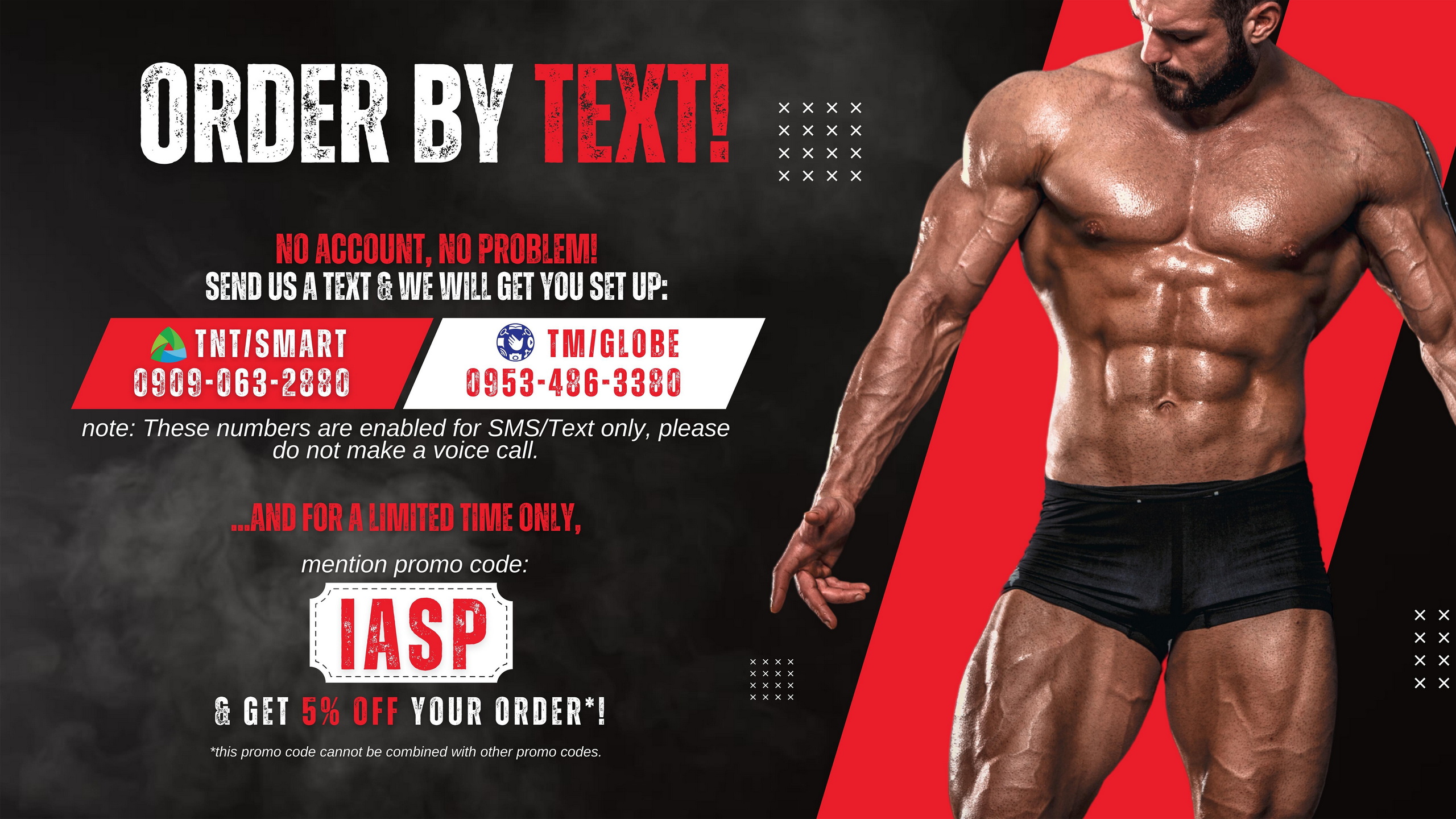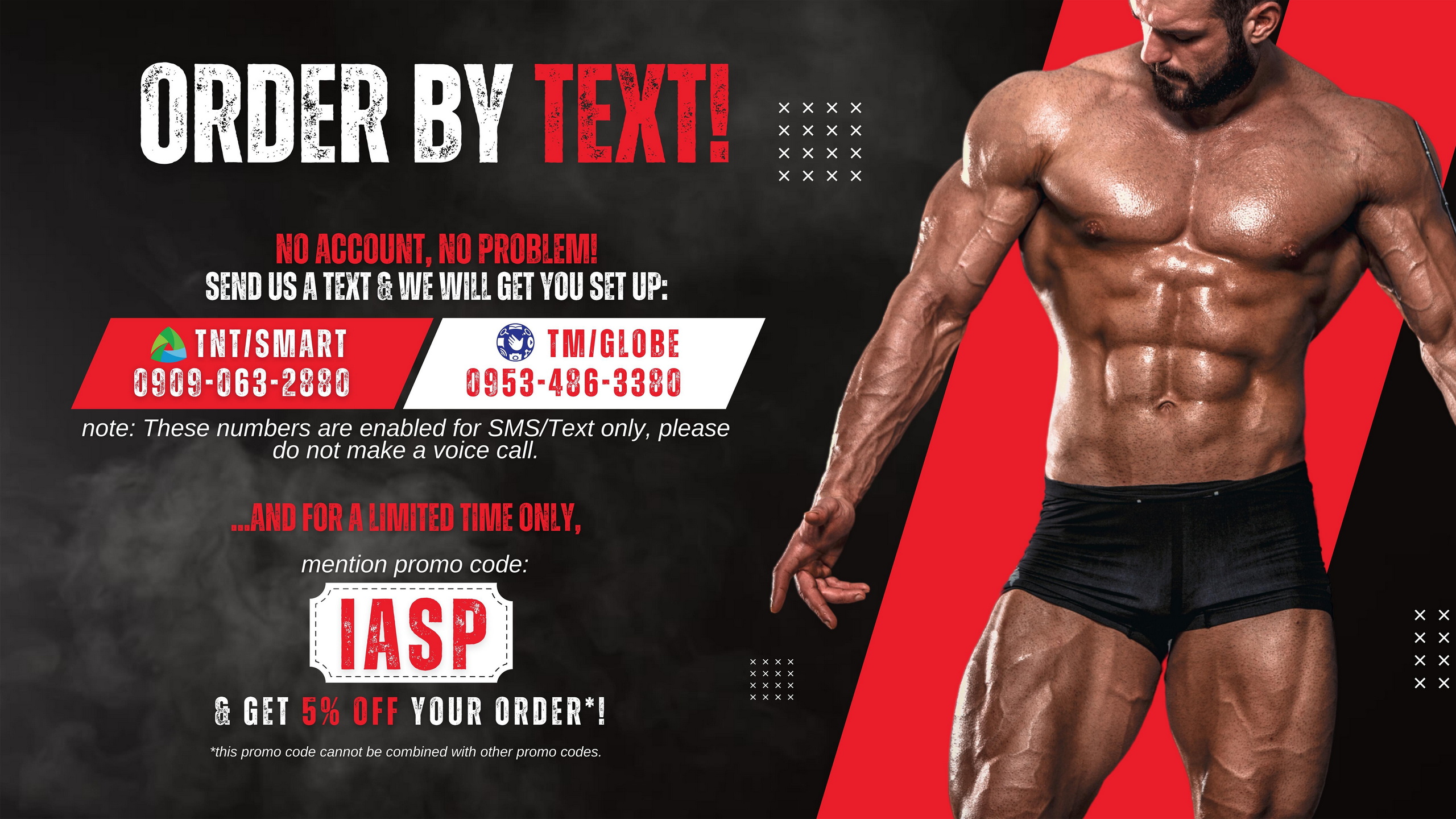 Minimum Order Requirement
Minimum order amount is based on cart subtotal.
Orders under ₱3000 are not eligible for any of the promotions (free shipping, BOGOs, free products, or other discounts).
Orders under ₱3000 are subject to a small handling surcharge in addition to shipping costs.
Discounts may bring your final total below this number without penalty.
Free Shipping
Orders over ₱3000 ship free.
Buy 2 Get 1 Free Promotion
Buy TWO of the SAME product, and an extra ONE item of that product will add FREE to your cart, scaling without limit.
No substitutions allowed.
Offer only valid on retail orals, and oils products only (does not apply to peptides, bulk powders, generic meds, etc).
You MUST add at least ₱3000 of product to your cart to enable BOGO rules.
Buy More Save More Promotion
See the banner on the home page for current discount rates!
Choose-A-Gift Promotion
Once you have added at least ₱3000 of items to your cart, you may opt to receive ONE of the following items as a free gift by entering its corresponding coupon code on the checkout screen:
1 x vial TPRO, 100mg/ml ( coupon: BLACKPILL )
1 x satchet WIN-R, 10mg ( coupon: REDPILL  )
Close this popup