August MADNESS
MEGA SALE NOW ON!
BIGGER. HARDER. STRONGER. FASTER.
Unbeatable prices, unbeatable offers!
Save more depending on how you pay!
Pay with cryptocurrency:
$250-$1000
+10% OFF
$1000-$5000
+15% OFF
Pay with Remitly/Wise/B2B:
$250-$1000
 +5% OFF
$1000-$5000
+10% OFF
Most retail products are BUY TWO GET ONE FREE! See the red box for even BETTER deals! Add at least $250 to your cart then the free products will automagically appear!
BUY 2 GET 1 FREE!
BUY 4 GET 2 FREE!
BUY 6 GET 3 FREE!
BUY 10 GET 5 FREE!
BUY 20 GET 10 FREE!
LOG IN TO YOUR ACCOUNT TO SEE THE CRAZY SPECIALS!!
FREE SHIPPING & HANDLING,
FREE SEIZURE RE-SEND!
Promotion Details: BOGO offer is "Buy TWO of the SAME product, and an extra ONE item of that product will add FREE to your cart, scaling without limit. No substitutions allowed. Offer only valid on retail oral and oil products only (does not apply to bulk powders, generic meds, or peptides). You MUST add at least $275 of product to your cart to enable BOGO rules.
~~~~~~~~~~~~
* Minimum order amount is based on SUBTOTAL. You may still place an order smaller than this, but NONE of the promotions (free shipping, BOGO, crypto discounts, free seizure resend) will apply. Discounts and other promotions may bring your final total below this number without penalty.
~~~~~~~~~~~~
* Crypto, Remitly, Wise, and B2B discounts require a subtotal between $275 and $5000USD. Our discounts for orders over $5000USD use a different model, please see our distributor policy for more information.
Are you buying a lot of stuff and want to save EVEN MORE?
...check out our distributor pricing -- you just might qualify!
New Product Labels Coming!
Over the next two months, we will begin shipping products with a NEW LABEL DESIGN. If you order a product and get the old design // temp label // or just the product code, that simply means we don't have the new labels printed yet. Don't worry! Product is still genuine!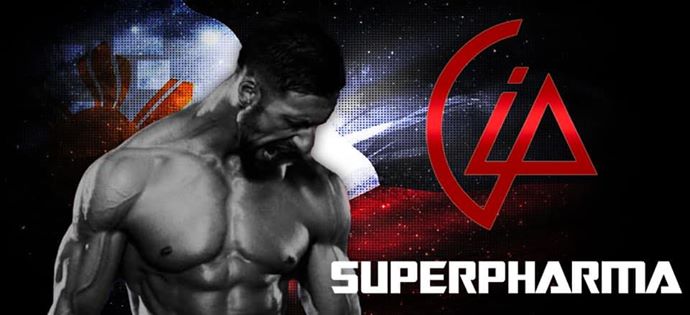 Chat with us!
Join our NEW 2020 Facebook Group!
*Support for orders is not given over Facebook, please use the ticket system on this website.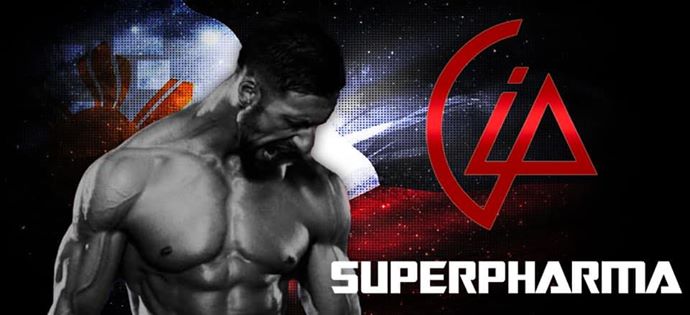 Get the latest announcements!
Follow our Facebook Page!
*Support for orders is not given over Facebook, please use the ticket system on this website.
Click a logo to read what people are saying: