Website / Product rebranding in progress:
Pardon our dust while we make some visual changes to this site over the coming weeks.
Also, you may receive a mix and match of label styles as we transition to new product labels.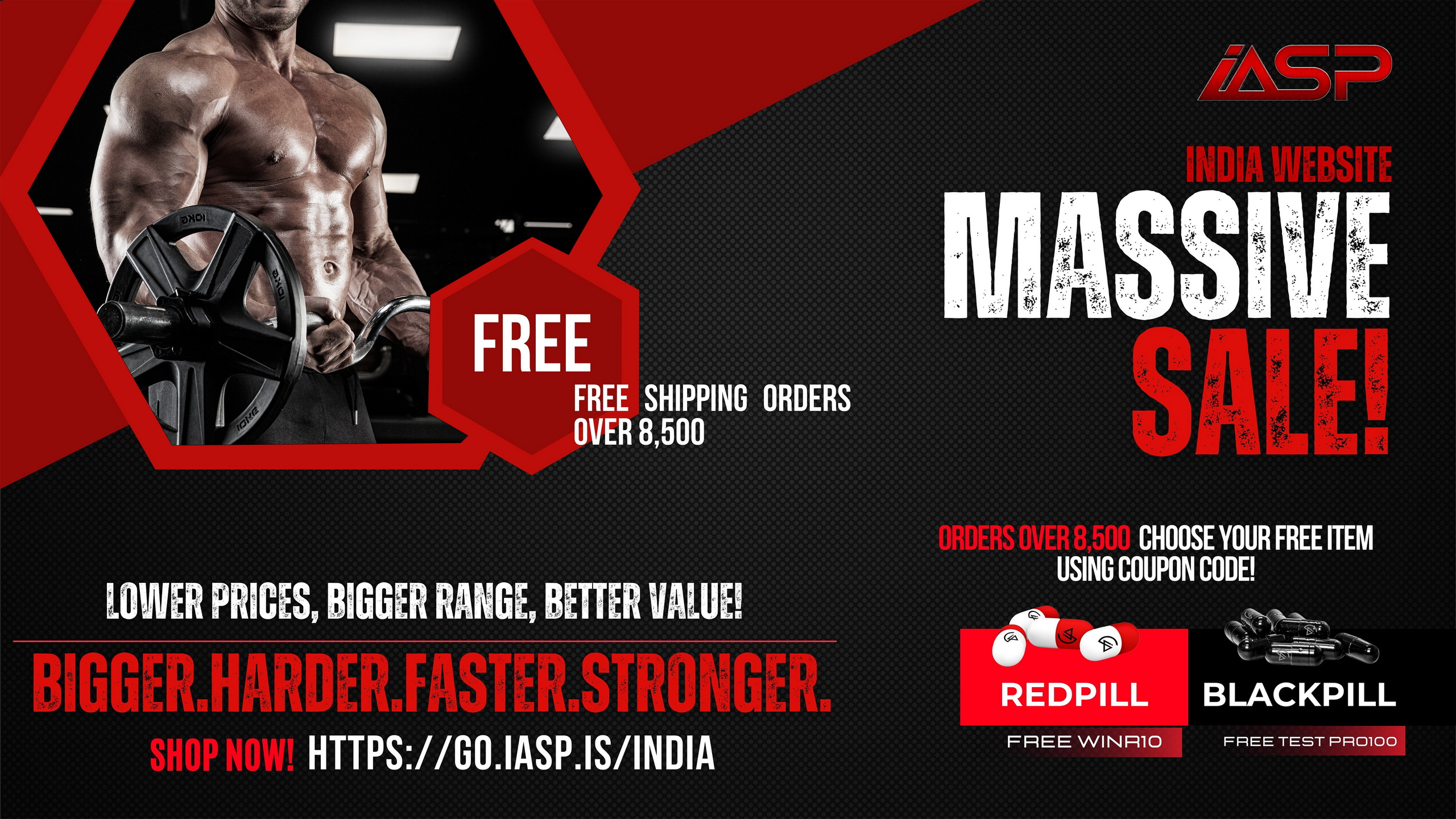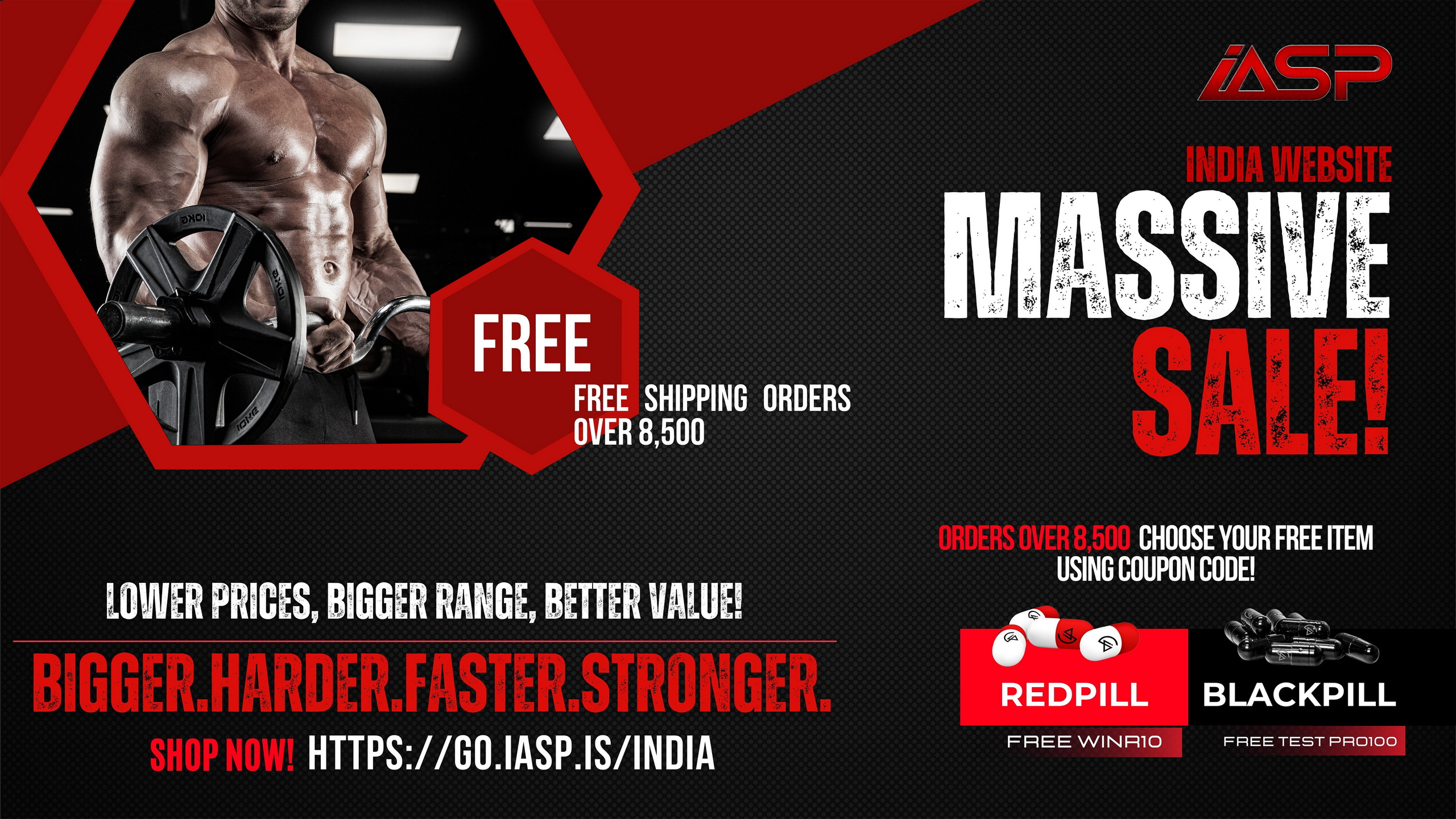 Minimum Order Requirement
Minimum order amount is based on cart subtotal.
Orders under ₹8,500 are not eligible for any of the promotions (free shipping, free products, or other discounts).
Orders under ₹8,500 are subject to additional shipping costs.
Discounts may bring your final total below this number without penalty.
Free Shipping
Orders over ₹8,500 ship free.
Buy More Save More Promotion
Spend at least ₹10,000, get 5% off.
Spend at least ₹20,000, get 10% off.
Spend at least ₹50,000, get 15% off.

Choose-A-Gift Promotion
Once you have added at least ₹8,500 of items to your cart, you may opt to receive ONE of the following items as a free gift by entering its corresponding coupon code on the checkout screen:
1 x vial TPRO, 100mg/ml ( coupon: BLACKPILL )
1 x satchet WIN-R, 10mg ( coupon: REDPILL  )
Close this popup