As some of you are aware, IA Superpharma recently experienced a spike in return parcels from the USA. This is due to the FDA changing packaging regulations which caused 9 customers parcels to be returned to us. After talking with the guys affected on the forums the last few days it becomes clear that the current IA policy is too rigid and leads to long delays in a customer receiving their order.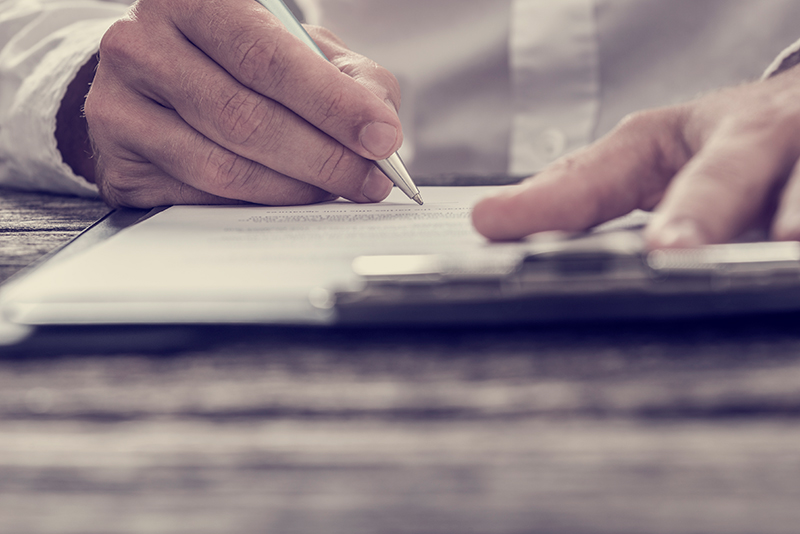 So with immediate effect, the following has been implemented and changed on the website:
1). All returned parcels will now be eligible for a resend
after we see 'parcel returned to sender' on the particular countries tracking screen, this will enable us to immediately reship your order without having to wait for the parcel to return to us. There will be no charge for the reshipment and it should reduce the wait time by three weeks.
2). Seizure letters will no longer be required
in order to activate the free resend insurance, from today onwards, if a parcel has not moved for more than 15 working days after 'inbound into customs' or 'arrived at destination facility' we will resend the parcel, for no additional charge.
These two measures should eliminate the current waiting times and enable a replacement parcel on its way to you no more than 48 hours for returns and 7 working days for seizures (against the current 3 weeks for returns and up to two months for seizure letters). I would like to take this opportunity to thank everyone for their patience and understanding and quite simply, you spoke and we listened.
3). Update
All returned parcels have now been reshipped and effected guys will receive tracking numbers by email today and tomorrow. Personally, from myself, I would like you to know that IA will ALWAYS deliver your parcel. Regardless if it takes 1, 2 or 3 resends we will get it to you. This is my personal guarantee.
Marcus